GIRL CRUSH RECOMMENDS
We're stashing all of our favorite finds, from articles to books to movies to TV—basically anything you can consume with your brain—here for your reference.
Stonewall Forever is a beautiful website that serves as "a living monument of 50 years of Pride." We love the spotlight on education and opportunity to add to the ever-growing LGBTQ+ movement. Did we mention the stunning AR experience?!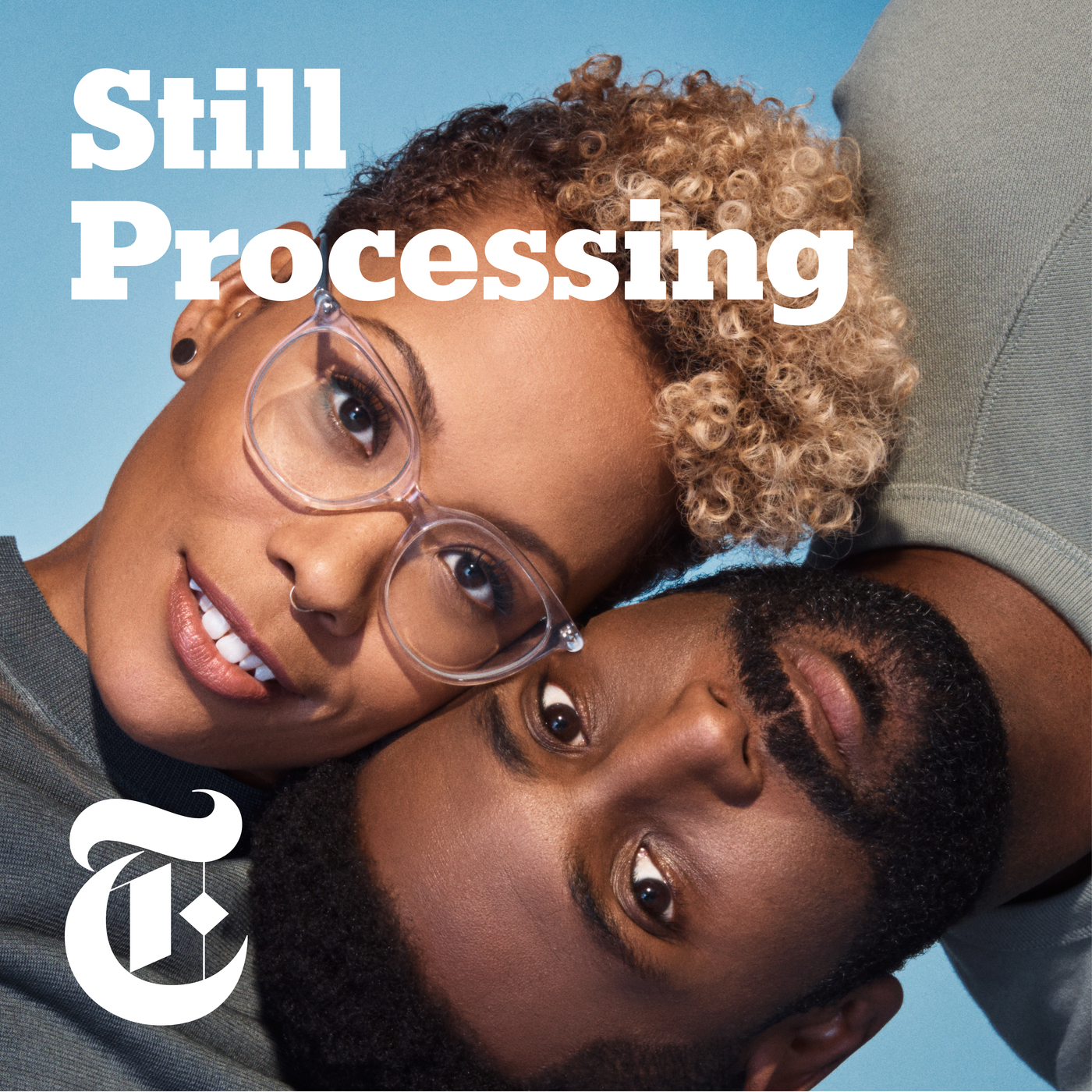 This New York Times weekly podcast tackles the latest cultural happenings shaping our society. Part pop-culture commentary, part education, and part audio op-ed to get you thinking on different perspectives of the conversation. Listen to it on Apple Podcasts or on the Still Processing website.
Author Keith O'Brien shares the feats of women who charted the skies and laid the foundation for the organization the Ninety-Nines, made up of female aviators. This opened the door for women to pilot in the military and, much later, to participate in space exploration. ✈️ Available on Amazon.com.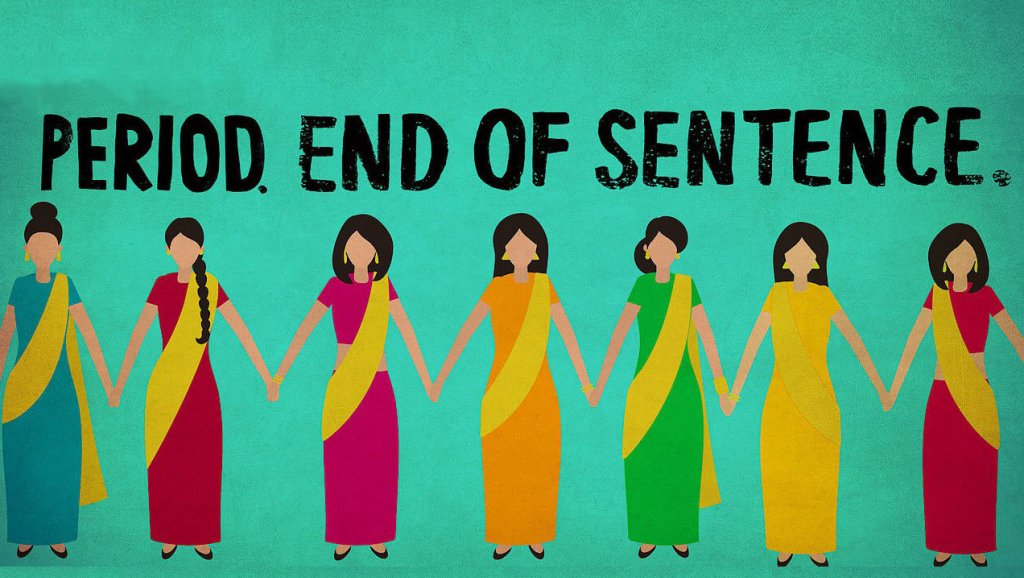 Twelve percent of women in India have access to sanitary products for use during their menstrual cycles. TWELVE. PERCENT. This Academy Award®-winning short documentary explores the stigma that is alive and well in India and how it affects women of all ages, including girls that are forced to miss days of school for simply not having knowledge or access to something the rest of us take for granted. Stream it on Netflix.
"Circe" by Madeline Miller delves into the psyche and growth of a goddess who is both powerful and humble. Madeline creates a stunning world with her words—it's one of those books you can't stop reading but don't want to end. The Sunday Times Bestseller was also just long listed for the Women's Prize! Available on Amazon.com.
CNN's RGB is a beautiful portrait of Supreme Court Justice Ruth Bader Ginsburg. You know we'll be watching it on repeat; but don't take our word for it — it was nominated for an Academy Award® for Best Documentary Feature. 🎥🍿 Available to stream on Hulu.